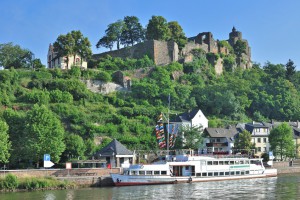 Saarburg
Nestled in wine yards and woods amidst a picturesque landscape, straddling the banks of the river Saar sits the romantic medieval town of Saarburg. The capital of the Saar wine region.
At the heart of our millennial wine town, which developed in an eventful history to a romantic gem, sits the Hotel Saarburger Hof, which has been operated by the Diewald Family for generations.
Saaburg is well worth a trip and offers a 1000 year old castle structure, and extra ordinary waterfall right in the middle of the town center and an incredible variety of cultural and leisure activities.
www.saarburg.de
www.saarburger-sesselbahn.de
www.saarflotte.de
www.greifvogelpark-saarburg.de
www.museum-glockengiesserei-mabilon.de
www.saarburg.eu/veranstaltungskalender.html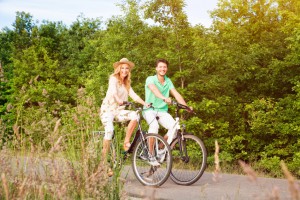 Vicinity
Due to the many hiking and biking trails that connect Saarburg with the
adjacent Vacation areas of the Obermosel and even Luxembourg you can easily extend
your vacation to these areas. If you plan to do this as a day trip or for the
continuation of your journey. The possibilities are incredible.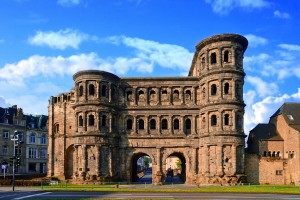 Trier, Germany's oldest city, which offers many UNESCO
World heritage sites, is only a short 20 minutes train or
car ride away. The City is one of the most worthful places in
germany. www.trier.de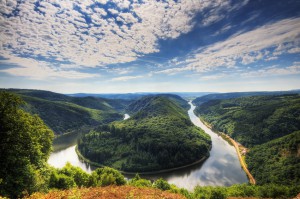 The best view of the adjacent state of Saarland, the famous Saar loop, is only 15
minutes away by car. www.tourist-info.mettlach.de
You can tell by now that Saarburg is your ideal home base to explore every thing
that this is culturally rich region has to offer.
Why don't you reach out to us and let us help you plan your trip, to make it an
unforgettable experience.

The country of Luxembourg with its capital with the same name is a further highlight of the region and can be reached either by
bus or car within 45 minutes.